I promised Paul a post so here it is.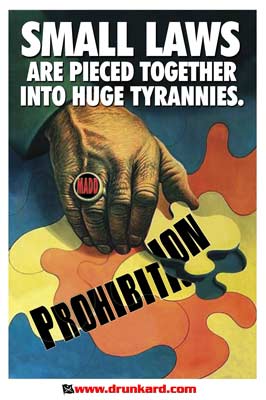 Quoting The Superficial (link) (not the best source, I know)
Democratic Assemblyman Ted Lieu has introduced a bill that would prohibit the selling, leasing, or distributing of an ultrasound machine by California manufacturers to anyone other than licensed medical professionals, after it was publicized that Tom Cruise had purchased one for use at home with Katie Holmes.

"If someone sees Tom Cruise buy one, they think this is the thing to do," Lieu said. "This is a public safety measure. There's really no medical reason for an untrained person to use this machine."
Despite this, quoting Wikipedia: "There are no substantiated side-effects documented in studies."
Why make something illegal that has no harm? That?s not freedom, that?s not capitalism, that?s totalitarianism. Laws are to be kept to a minimum, and there to protect us, not there to keep us in our place. They want to take away our rights, one by one.